ONE: HISTORY OF HOMESCHOOLING TIMELINE
~ I saw this
History of Homeschooling
Timeline posted and it is a really neat timeline that tells the history of homeschooling. It has lots of neat facts and statistics and was fun for me to read and see how homeschooling has grown throughout the years.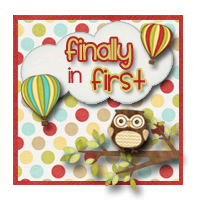 TWO: FINALLY IN FIRST BLOG
~
Finally in First
is a really fun blog to read. She is a teacher who has taught lots of different ages from elementary to high school and is currently teaching first grade. She has some great freebies on her site as well as lots of creative ideas and crafts.
THREE: CUT & ASSEMBLE BRAIN HAT
Ellen McHenry's Basement Workshop has the neatest idea to help your child learn the major lobes of the brain. It is a
Cut & Assemble Brain Hat
that you simply download the pattern, print, color & assemble.
FOUR: LEGO UNIT & LAPBOOK
~ Walking by the Way has an awesome
Lego Unit & Lapbook
you can download. All 3 of our kids are currently obsessed with Lego's and love playing and building with them so I can't wait to use this with them to make Lego's super educational and fun too!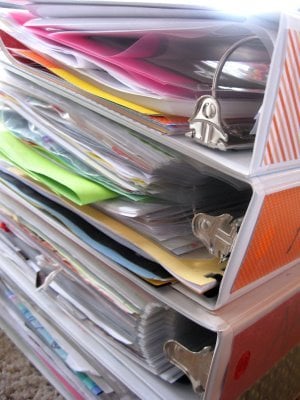 FIVE: MEMORY BINDERS FOR KIDS
~ No matter if you homeschool or not, we all want to save special mementos from each stage of our children's lives. I personally loved how Reluctant Entertainer organized a
Memory Binder
for each of her kids and kept special things all together in a binder a year. Check out her amazing and super cheap system.
And last, just a sign that I would love to purchase and hang in my kitchen (since it also serves as our homeschool area).
Check out all the other great links on her site for more homeschool inspiration.