I love to have a home that not only feels warm and inviting but one that smells inviting too. Since burning candles can have some risks, I am super pleased with my Scentsy full-size wickless candle warmer. I got it a few years ago at Christmas and have enjoyed it ever since.
Scentsy
has just released their new line of Spring/Summer products and they have a brand new catalog chocked full of great new products and scents for you to enjoy.
Best of all,
Scentsy
has designed their ceramic warmers to melt scented wax with the heat of a light bulb instead of a traditional wick and flame. The melted wax is not hot enough to burn your skin either and I often catch our kids dipping their little fingers into the melted wax and giving their fingertips a "paraffin wax treatment" of sorts. I can feel safe as I enjoy my Scentsy warmer throughout the day.
I keep a different scent in my warmer almost daily. The beauty of Scentsy is that the wax containers are designed so that when you are done using the wax, you simply pour the melted wax back into its container and it will harden back up for later usage. There is no wasted product with Scentsy! Some of my favorite scents are Coconut Lemongrass, Mochadoodle, Rio Beach, Welcome Home and Clean Breeze.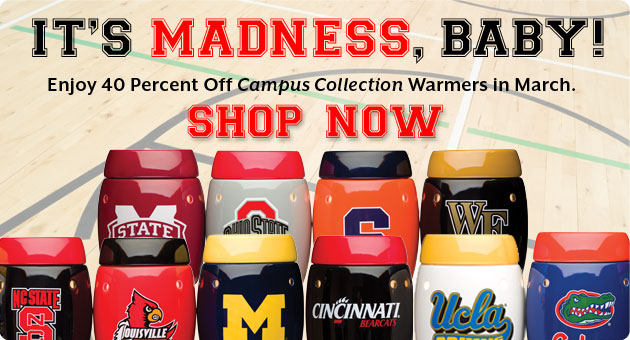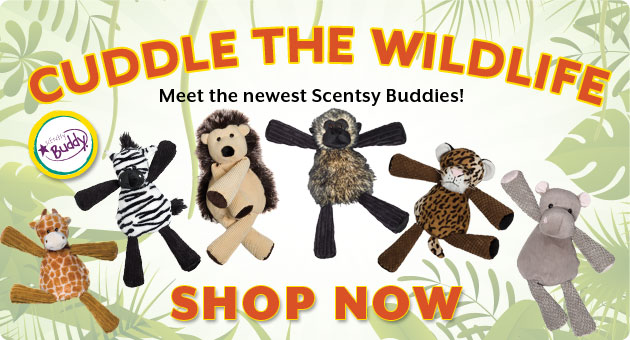 My friend Amanda is a Scentsy consultant and she would love to help you learn how you can
earn FREE Scentsy products
! Scentsy is not only offering a brand new
Spring/Summer catalog
but they have some great deals going on right now too. Amanda has generously offered one of my readers their very own plug-in warmer and a bar of wax from
Scentsy
! The winner gets to choose your warmer and bar of wax from the list below:
WARMERS:
Charity Plug-In, Tea Rose Plug-in, Rustic Star Plug-In, Lacewing Plug-In or Wranger Plug-In
SCENTS:
Black Raspberry Vanilla, Clean Breeze, French Lavender, Garden of Love, Happy Go Lucky, Lotus Cove, Lucky In Love, Newborn Nursery, Sunkissed Citrus, Sweet Pea & Vanilla, Thunderstorm, Violet Leaf.
a Rafflecopter giveaway
Disclaimer: This review reflects my own opinions and results. Your opinion and results may vary from mine. No monetary compensation was received. This giveaway is open to residents of the US only.